For the second time around, DOST Secretary Hon. Fortunato T. dela Peña and officials visited DOST-funded projects presently stationed in the Visayas State University on March 24, 2022.
The visit was part of their monitoring and evaluation activities to assess the developments and breakthroughs of Science and Technology in the Region.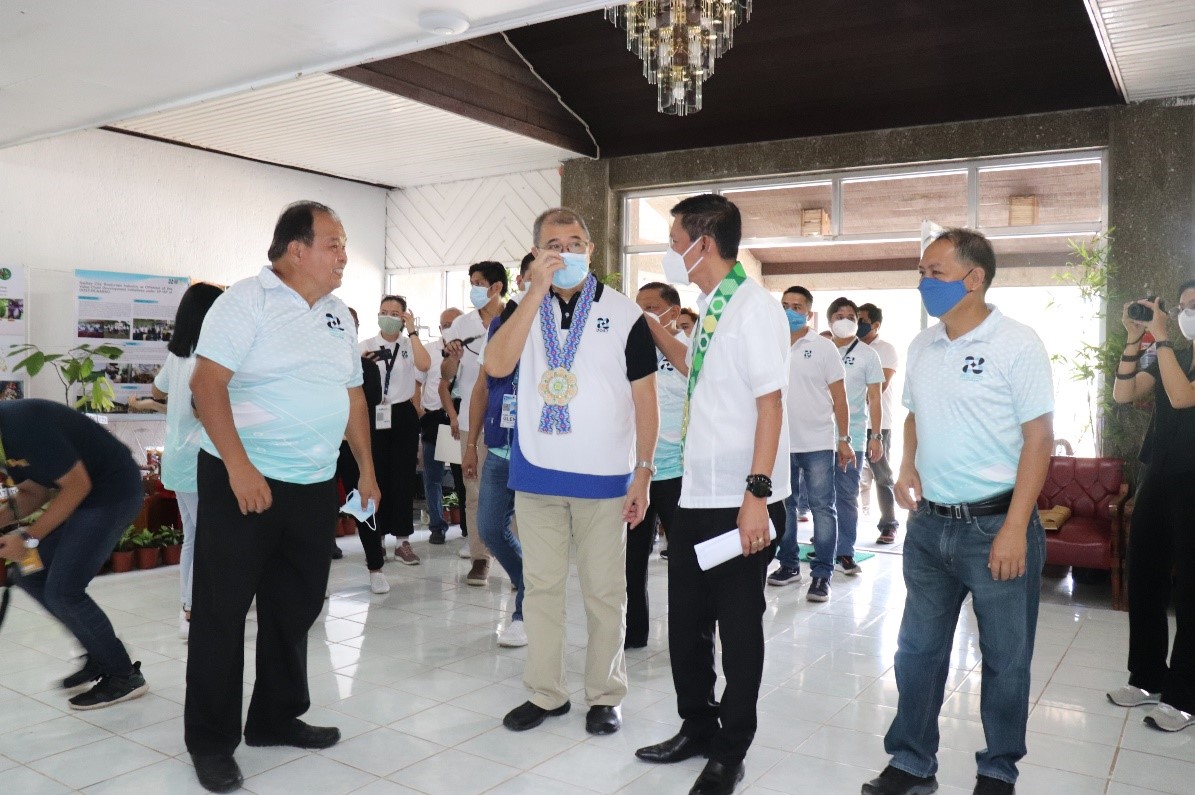 Photo Courtesy: Inna Sto Tomas Vidal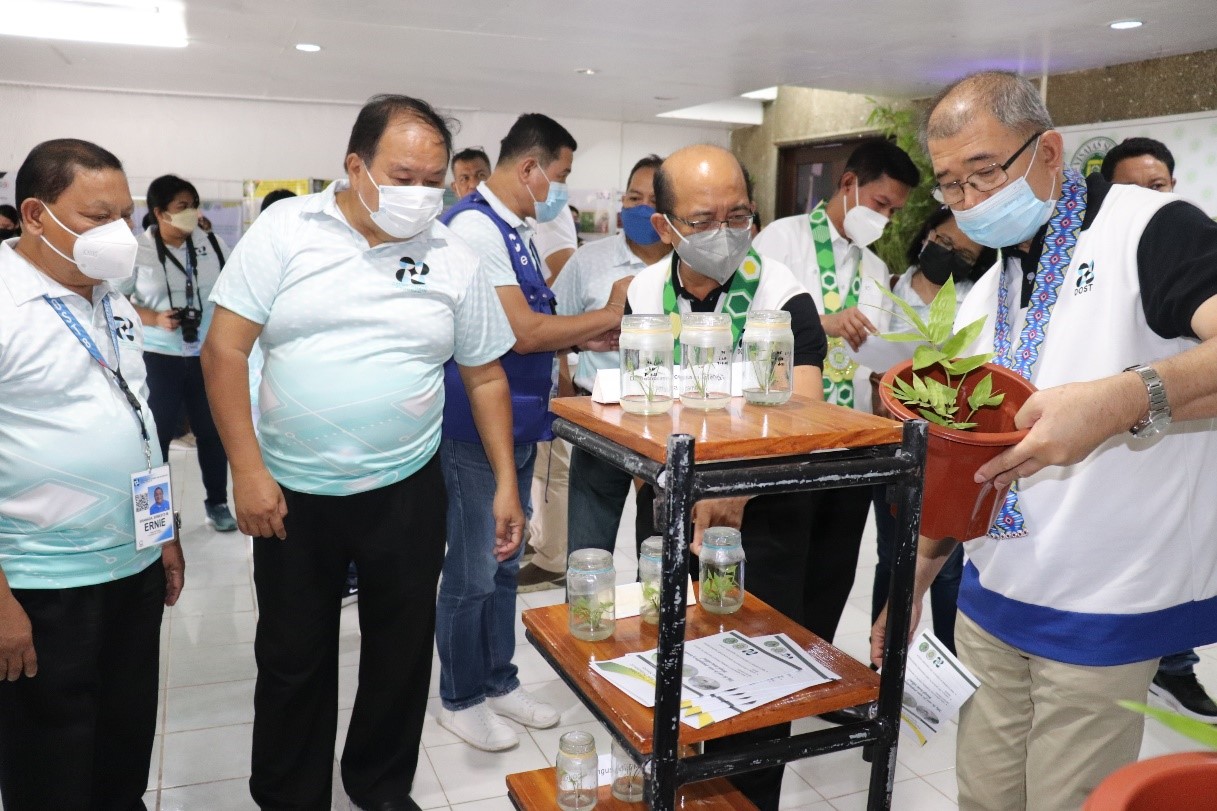 During the visit, VSU and ViCARP took charge in presenting the projects, namely: 1) Food Value Chain for Vegetable and Tilapia Production in Region 8 headed by Prof. Alan B. Loreto, 2) RERC Energy Park headed by Engr. Eldon de Padua, 3) Technology Business Incubator Project headed by Prof. Alan B. Loreto, 4) Bamboo Tissue Culture Laboratory headed by Dr. Catherine Arradaza, 5) Horticulture GAP Project headed by Dr. Zenaida C. Gonzaga and 6) Tuklas Lunas Project headed by Dr. Edgardo E. Tulin and Dr. Maria Theresa P. Loreto.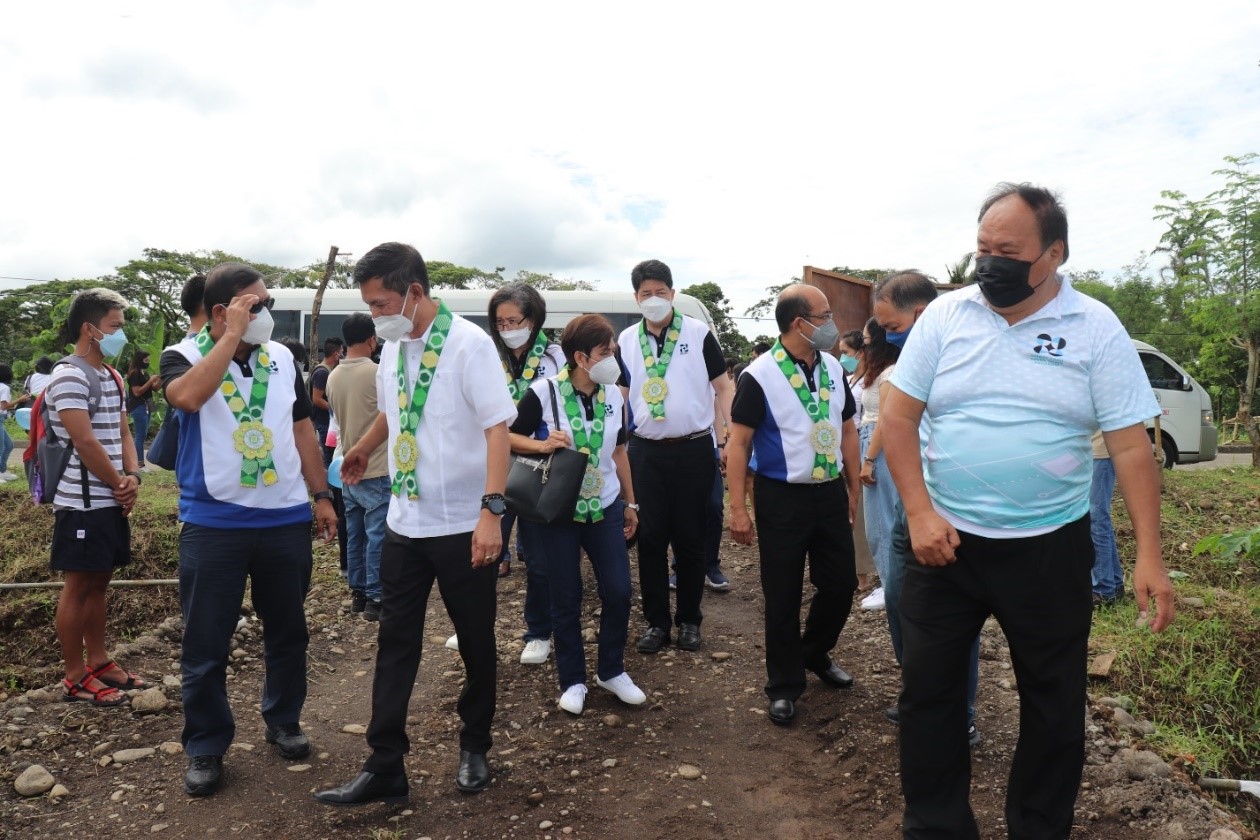 Dr. Edgardo E. Tulin, VSU president on his welcome address, "We are grateful for the generous support of DOST through their councils in the provision of financial and technical support to the different programs and projects that VSU is implementing."
"On faculty and staff development, VSU is grateful to DOST for granting and providing scholarships to our faculty for advanced studies through our membership with the Science Consortium. As well as the training of staff for better service delivery" he added.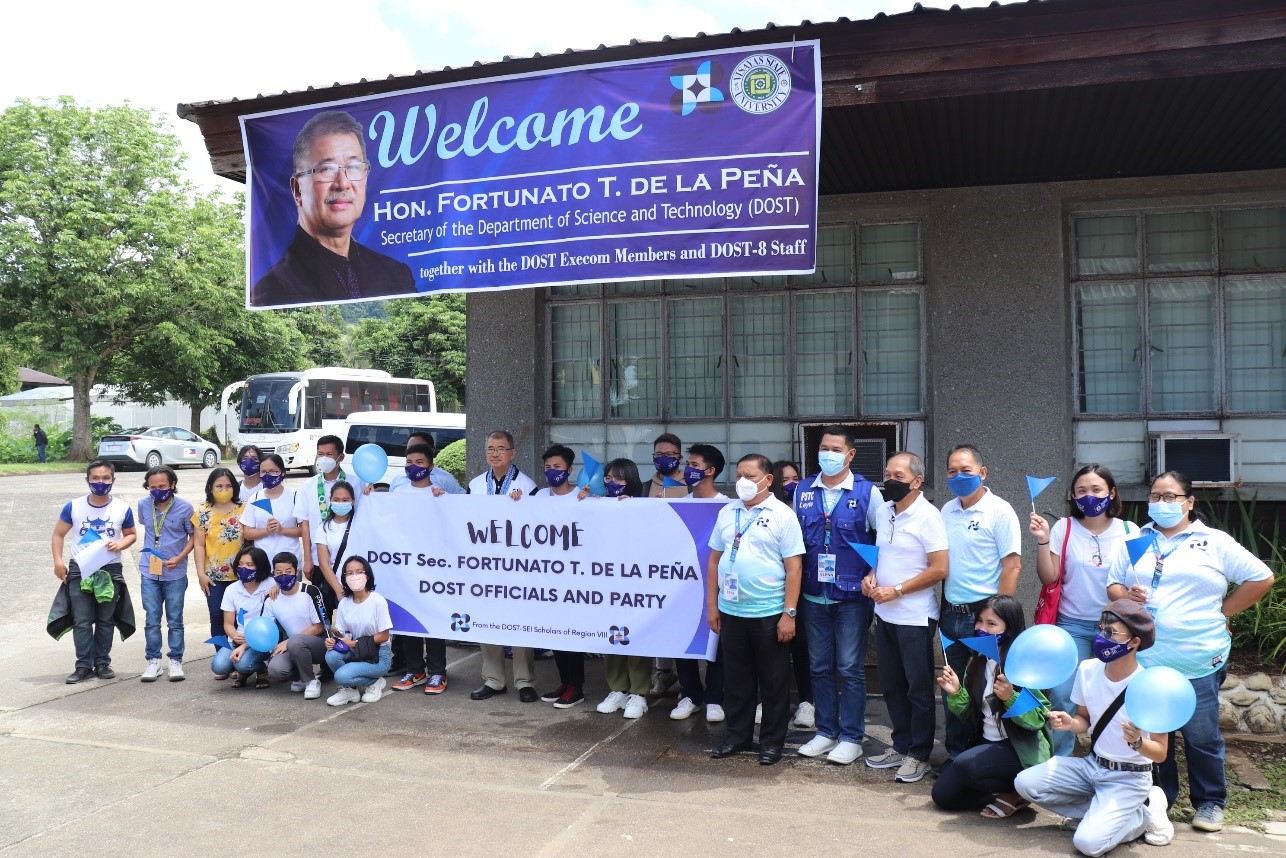 He proudly highlighted, "We have produced a number of topnotchers, not just one, or two, or three topnotchers in science and technology courses. Just recently a DOST scholar ranked number one in the Mechanical Engineering Board Examination with a rating of 96%, a historic record for mechanical engineering."
Photo Courtesy: DSWD Eastern Visayas FB page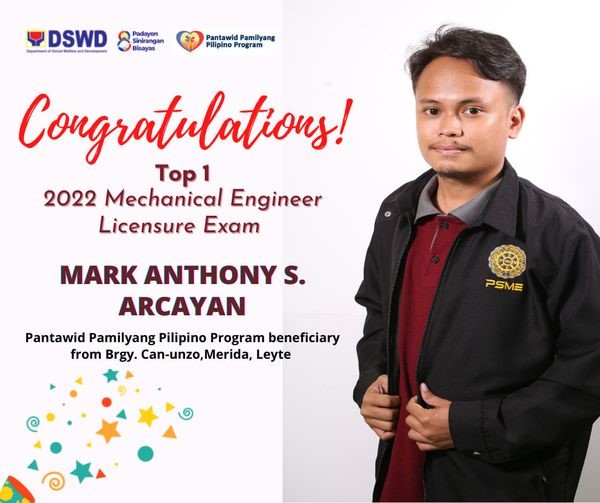 "We are also thankful and deep appreciation to our DOST8 family for the untiring support and constant motivation". Dr. Tulin concluded.
Photo Courtesy: Inna Sto Tomas Vidal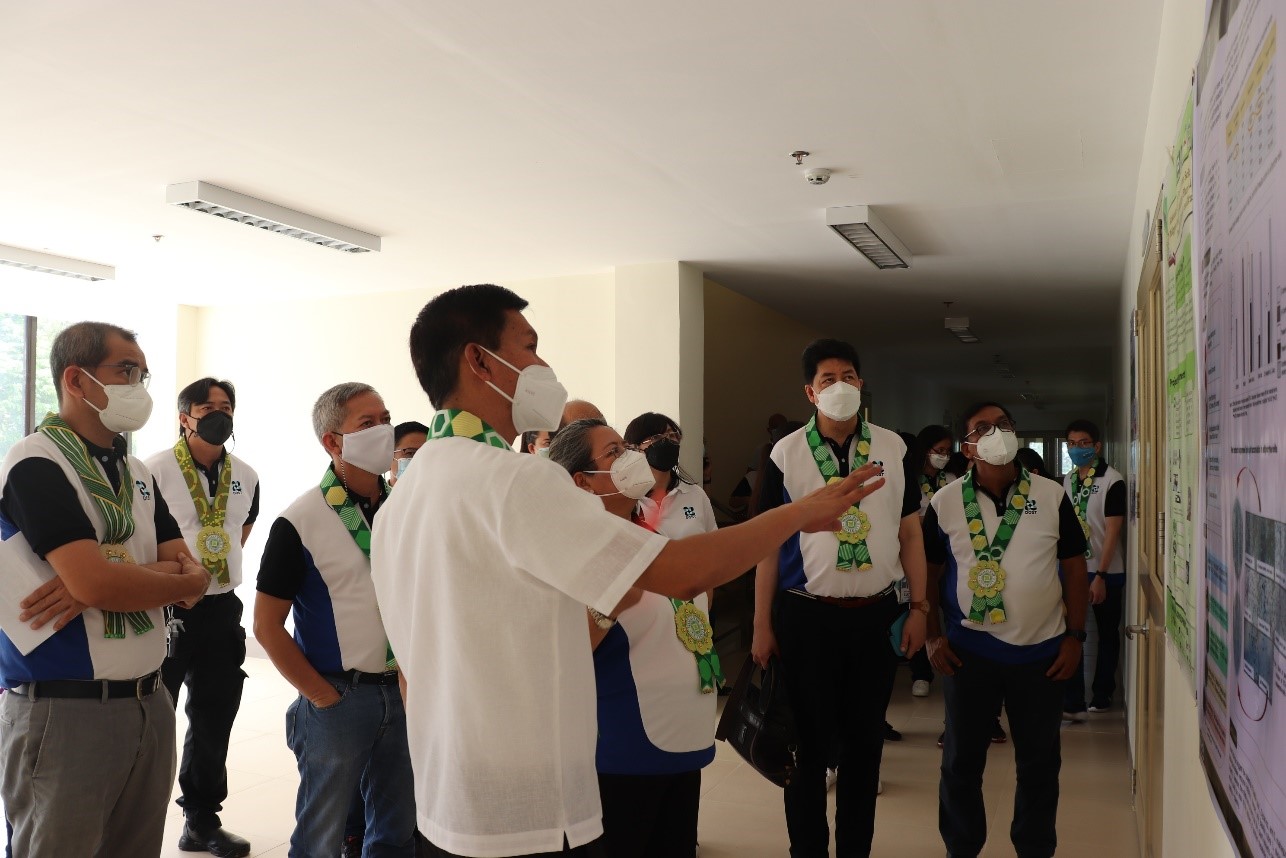 Hon. dela Peña emphasized during his keynote speech "Dito namin talaga napatunayan na napaka laking bagay na mayroon kang magagaling na mga ka partners sa lahat ng mga proyekto at programa." "Natutuwa kami kasi bagamat kami ay nag bibigay ng financial and other forms of support, and partner agency ay nag bibigay ng kanilang counterpart ay yan ang nakapagpapalaki sa resources devoted to Science and Technology."
Photo Courtesy: Inna Sto Tomas Vidal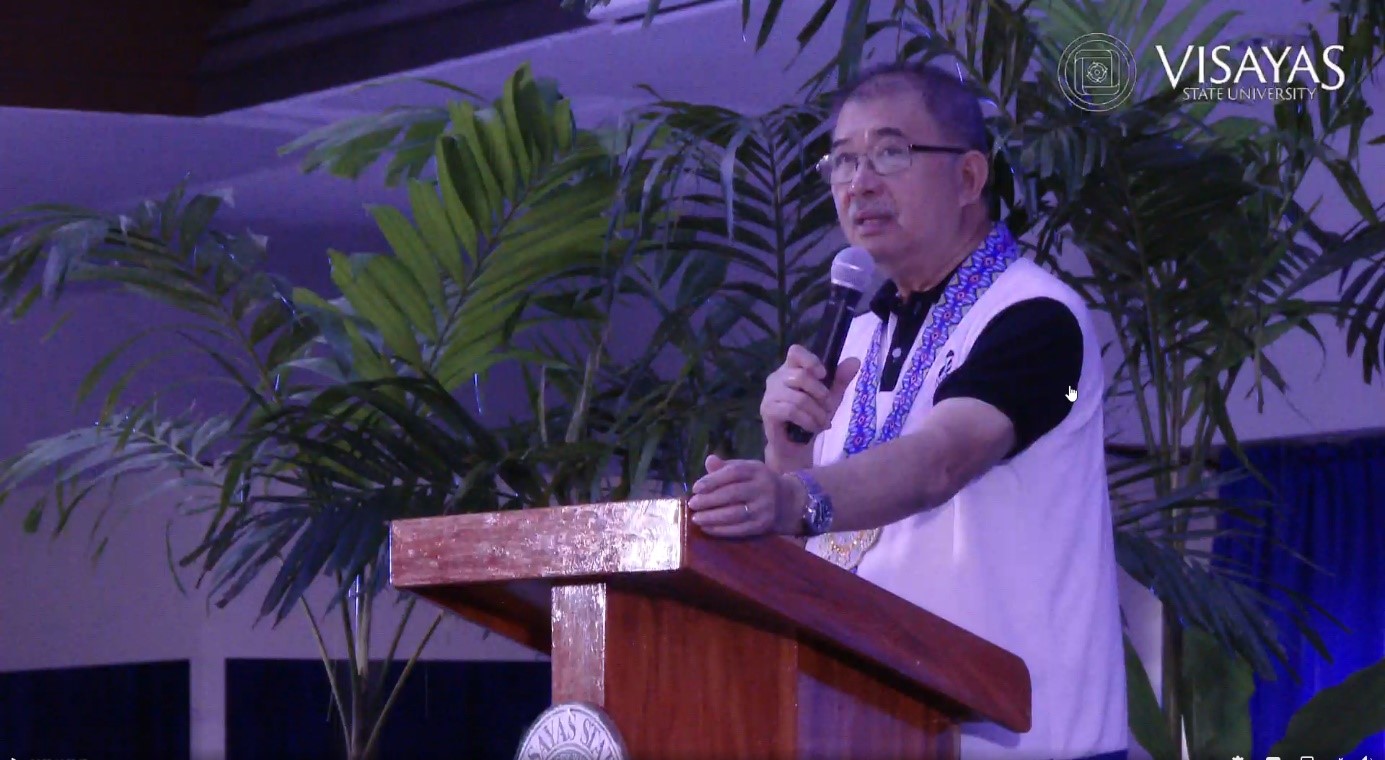 He also commended VSU for the success of every research project and program. "Itong institution ninyo, ang aming haligi dito sa kabisayaan, ang Visayas State University po nakita ko naman ang napaka-laking pag lago at pag ganda ng Visayas State University."
Photo Courtesy: Inna Sto Tomas Vidal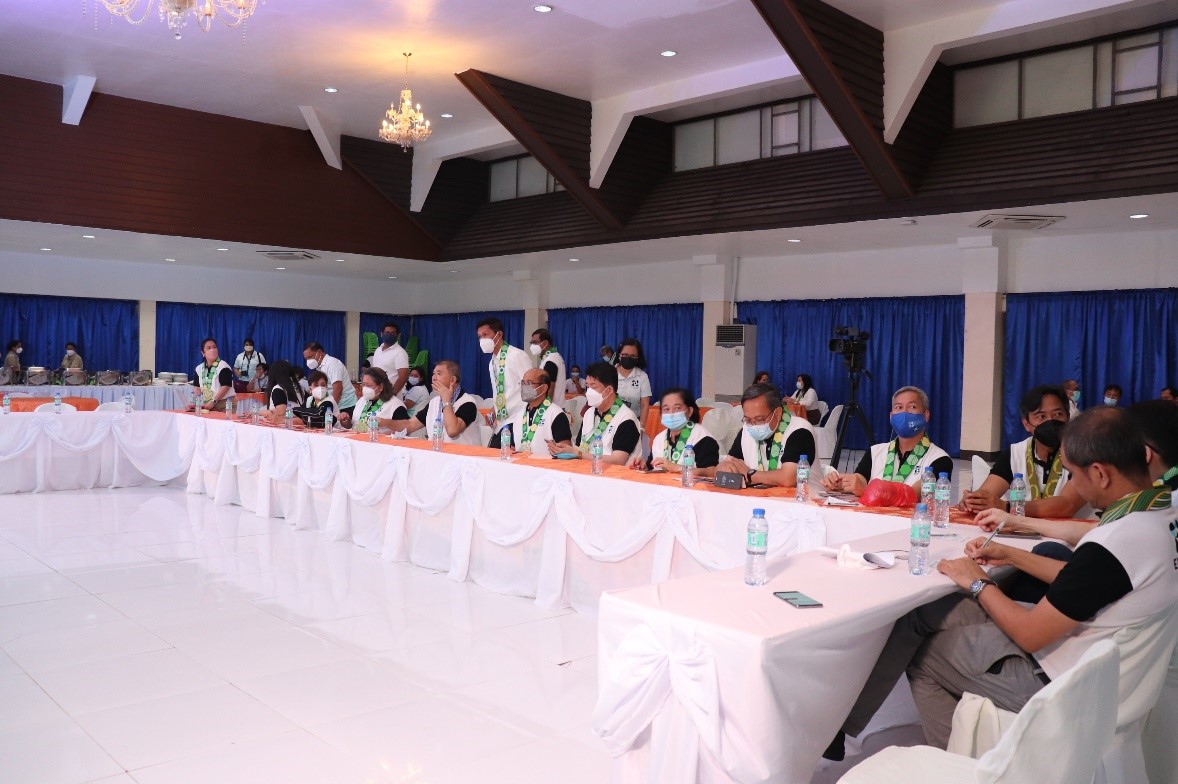 Photo Courtesy: Inna Sto Tomas Vidal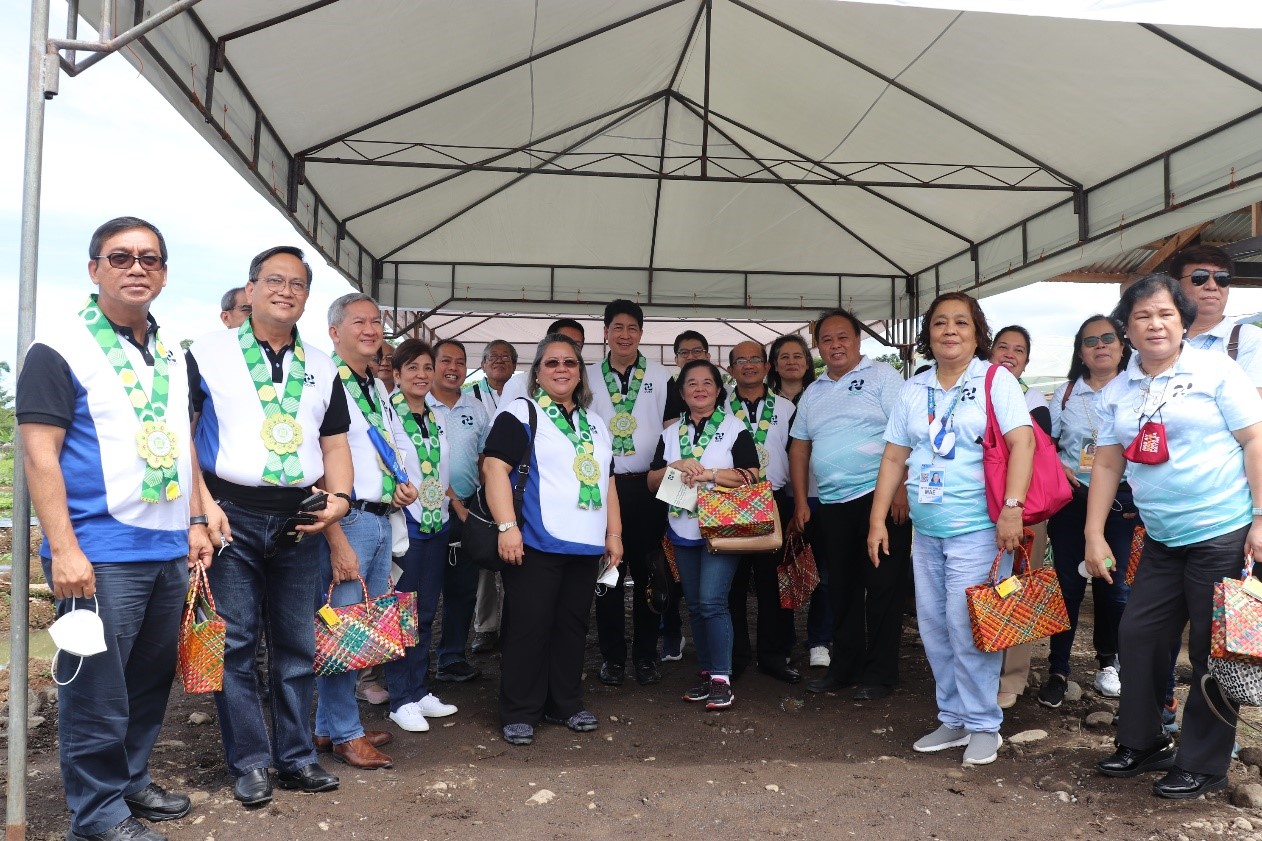 As VSU extends help to more communities and families to improve their way of living through the implementation of research, development, extension and innovation projects, its partnership with DOST helps VSU pursue its Science and Technology Agenda to achieve the vision of becoming a globally competitive university in Science and Technology and Environmental Conservation.